Course Duration
02 months -online
8 hours - offline
Course Certification
GHA certificate on completion
Course Fee
Online: ₹ 2360/-
Offline: ₹ 4720/- Including GST

Neonatal Ventilation Course
About the course
The art of ventilating a newborn doesn't end just at making them survive, but also in having quality life in the long run. These tiny newborns are not just miniature adults/children. Their many body organs including lungs are still developing, they need a skillful approach to help them breathe and grow appropriately in the NICU. The course focuses on gentle ventilation with prevention of infection, lung damage (chronic lung disease) and other effects of higher oxygen.


Learning Objective:
Art of gentle ventilation in newborns

Learning Methodology:
Online sessions to build knowledge and basics. Case-based vignettes for better experiential learning.
Hands-on experience with sick neonates (offline)

Learning Outcome:
Well versed with disease-specific ventilation, prevent infections, optimise settings with graphics, blood gases etc.

Download Brochure For More Information
Dr. Abhishek S Aradhya
MBBS, MD (PGI), DM (PGI)
Fellowship in Neonatology
>
Neonatal Faculty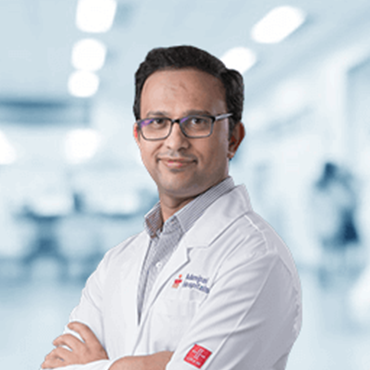 Dr. Ravi Shankar Swamy

MRCPCH | MD | CCT | FRCPCH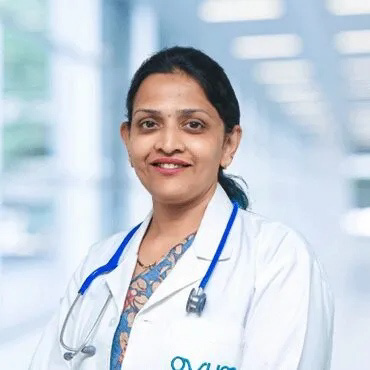 Dr. Maneesha P H
MBBS, DNB,
Fellowship in Neonatology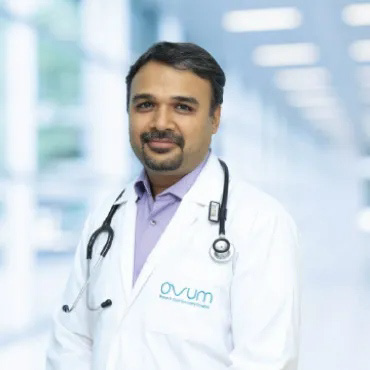 Dr. Vimal Kumar U
MBBS, DCH, DNB,
Neonatal Fellowship
Dr. Sharath S Ghalige
MBBS, DCH, MD, DM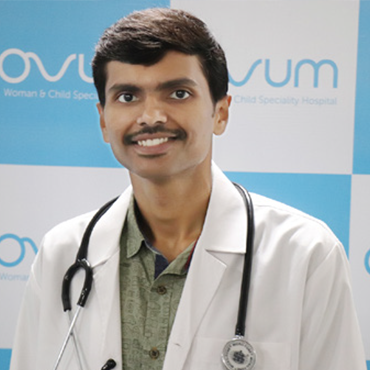 Dr. Vuppu Dinesh
MBBS, MD,
IPPC (Australia), MRCPCH (UK)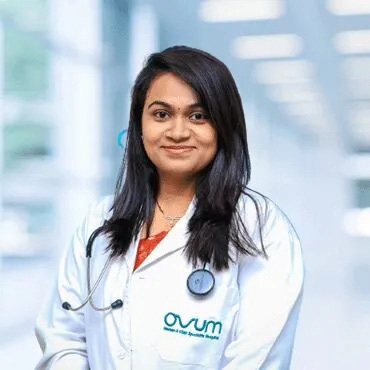 Dr. Nayana B S
MBBS, MD, FNNF, Fellowship
in Neonatology (London, UK)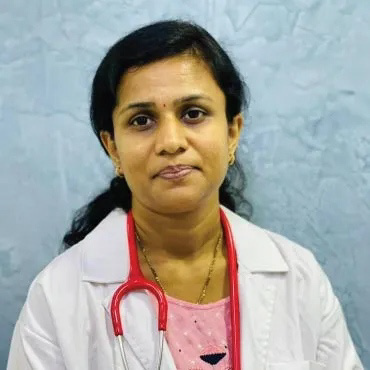 Dr. Chinmaya H L
MBBS, DCH,
Fellowship in Neonatology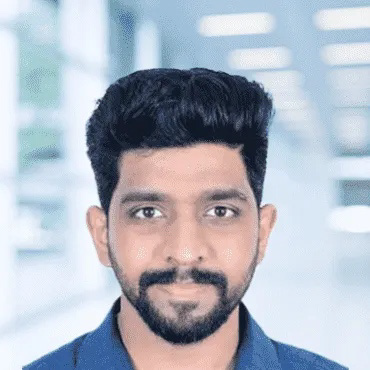 Dr. Sunil Kumar N
MBBS, MD (PGI)
Fellowship in Neonatology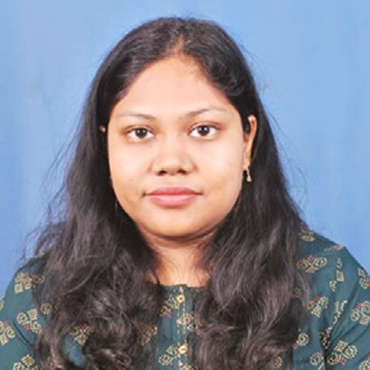 Dr. Diksha Deepak
MBBS, MD,
Fellowship in Neonatology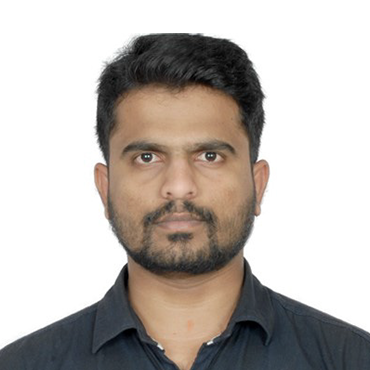 Dr. Avinash B S
MBBS, MD,
Fellowship in Neonatology