HCG - ELEKTA CLINICAL TRAINING PROGRAM
This training outline will help you to understand the topics we will cover and the sequence and workflow of your upcoming training on the Elekta System & its operational software.
Course Format
Hands-On Training
Estimated Duration
05 Days
Venue
HCG Borivali,
Mumbai, Maharashtra
Hands-on Practicals
10 Hours and 30 Minutes
Price
2,00,000/-
Including GST
Course Overview
Empty space, drag to resize
The SRS and SBRT have been used for tumours located in the skull, head & neck lung/thorax, thyroid, pancreas, liver, colon, uterus, pelvis, sacrum, kidney, prostate, and thyroid. SRS & SBRT's most important features and reported advantages compared to other forms of external beam radiation therapy (EBRT) are the use of high-dose radiation, the delivery of one to five fractions within a few days, decreasing the overall length of treatment, and improved treatment response.
SRS & SBRT can be difficult to administer because of interfraction or intrafraction movements within the body. Hence SRS & SBRT practitioners need to undergo training and acquire the right skills to practice this procedure. SRS & SBRT can be delivered by dedicated and non-dedicated linear accelerators. Hence, hands-on practice on the equipment is also essential for aspiring practitioners. In this course, we cover all aspects of SRS & SBRT and all sites.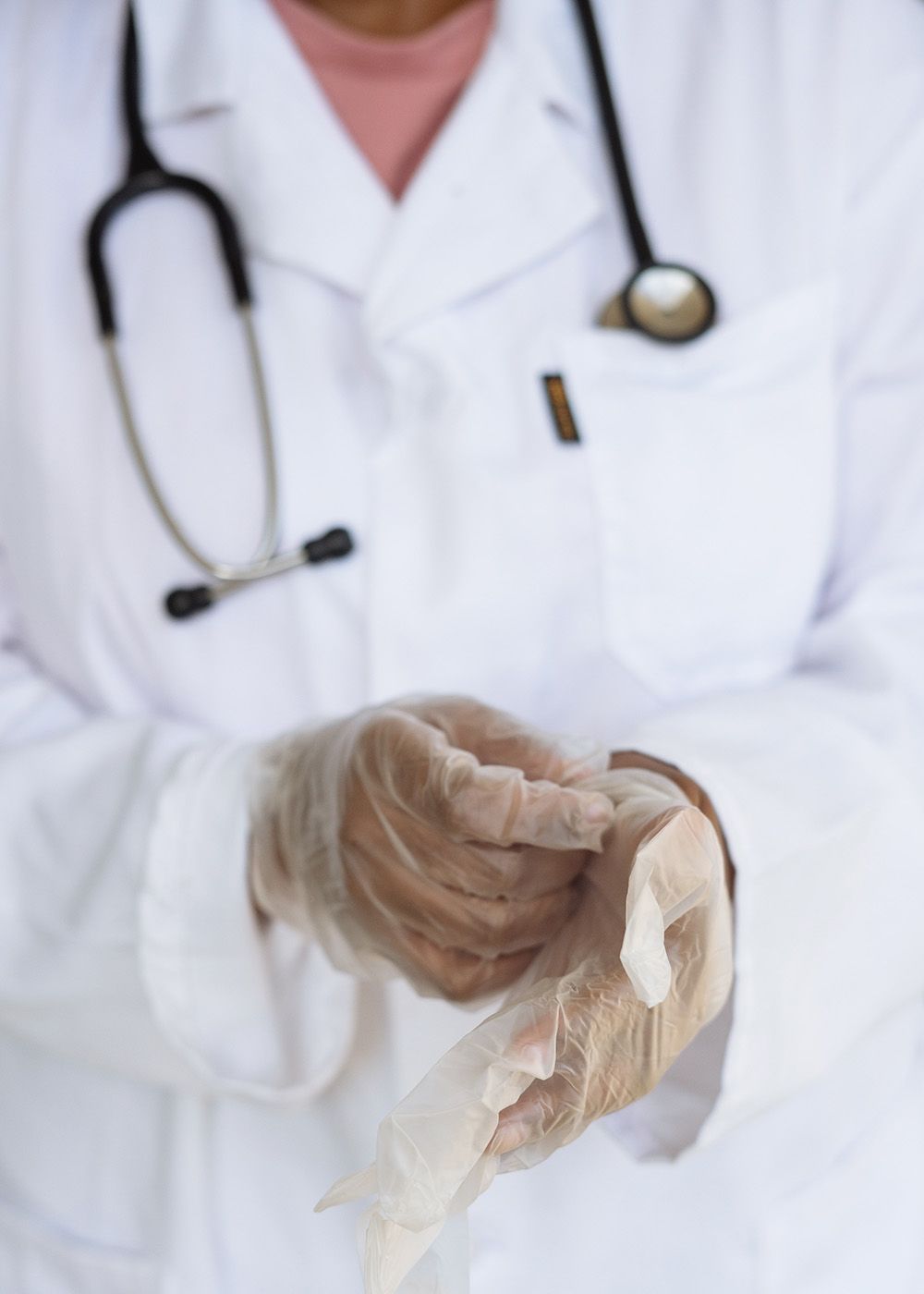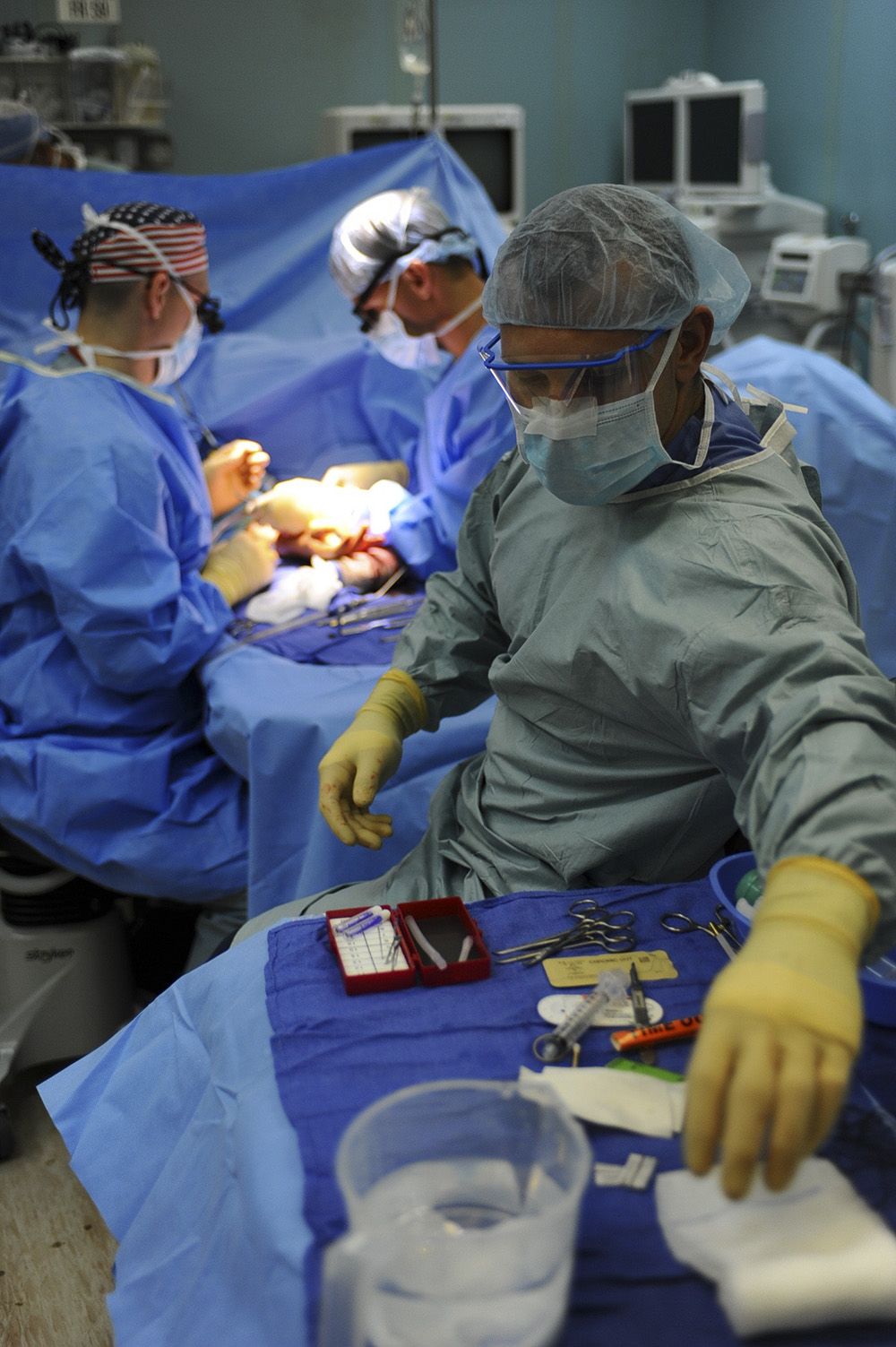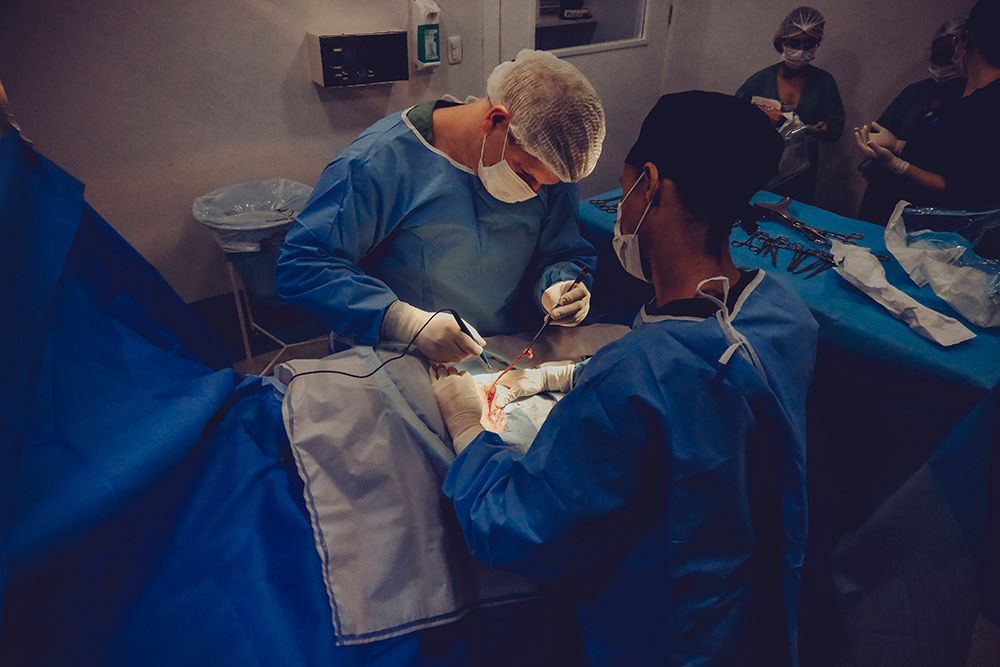 Learning Objective
In this course, you will perform SRS & SBRT planning techniques with Monaco. The hands-on experience gained in this course can assist you in implementing SRS and SBRT workflow in your clinic.
Tasks include a quick review of the navigation of the system, contouring tools, fusing study sets, planning tools, calculating dose to a 3D plan, applying sequence and calculation parameters, planning with biological cost functions, and using the various tools for plan review.
You can create a QA plan as well as perform various exercises with the Monaco planning workflow, parameters, and cost functions to apply these skills/tasks in the clinic.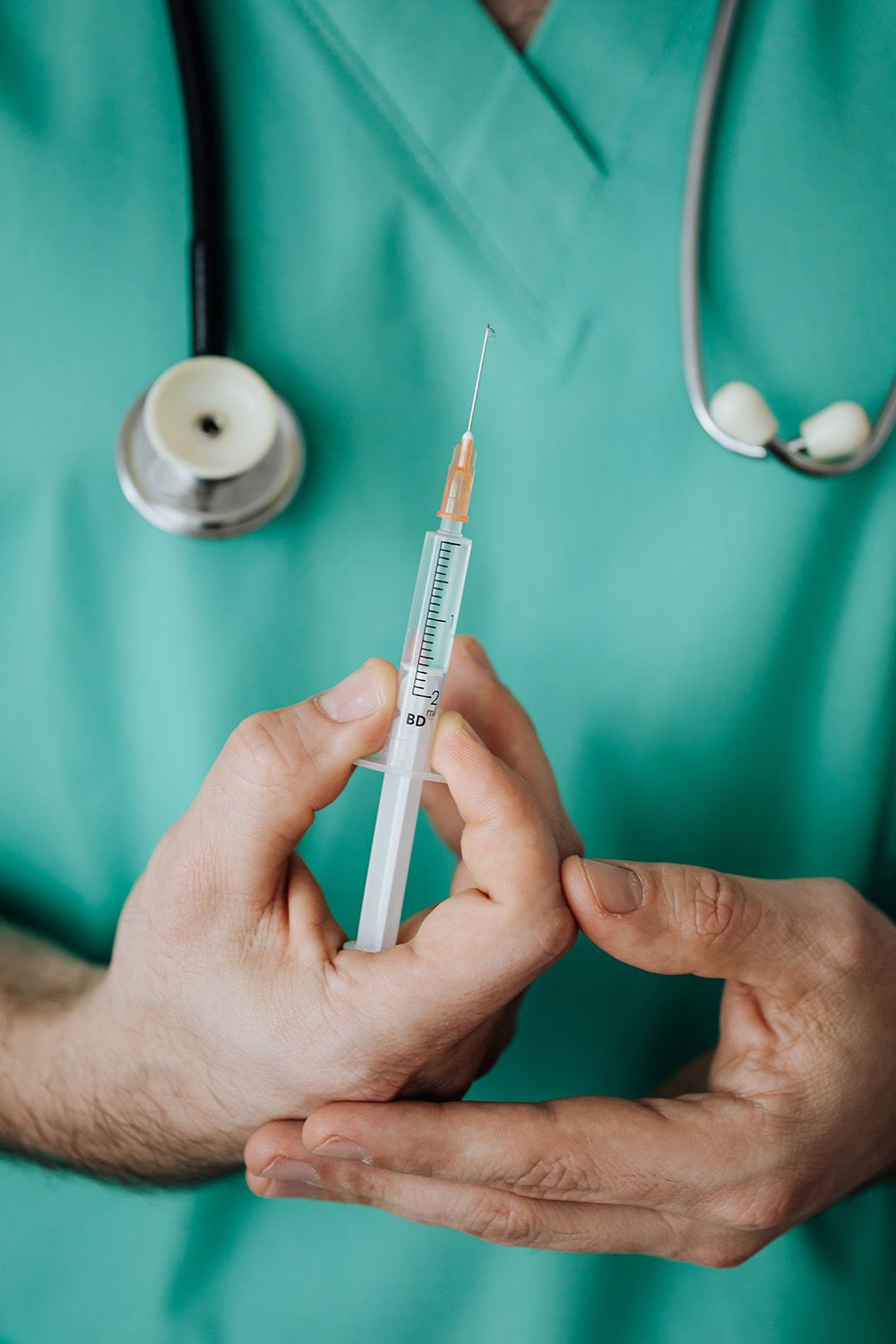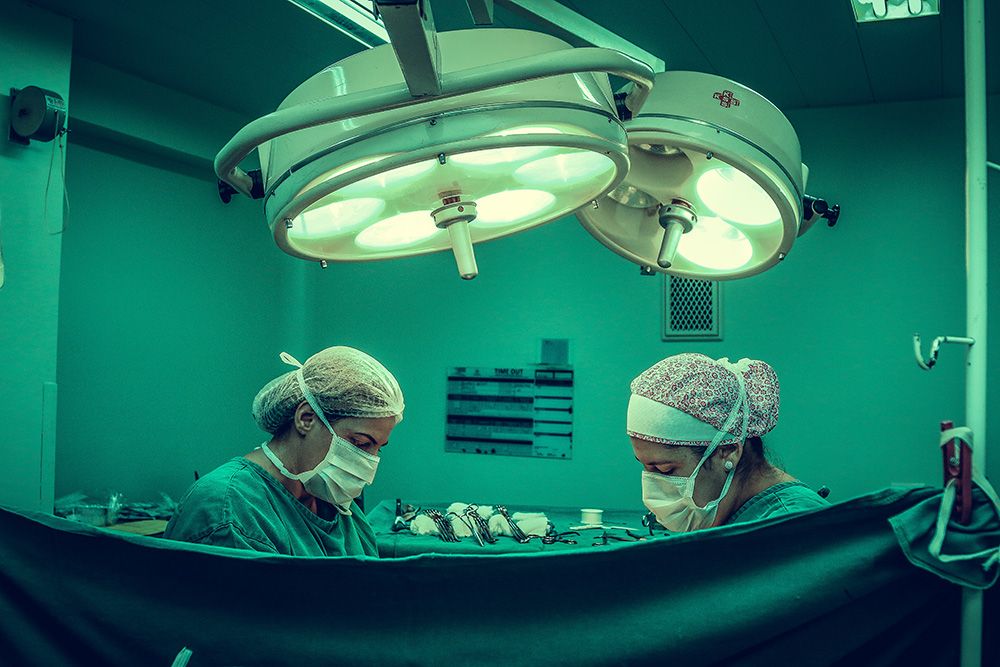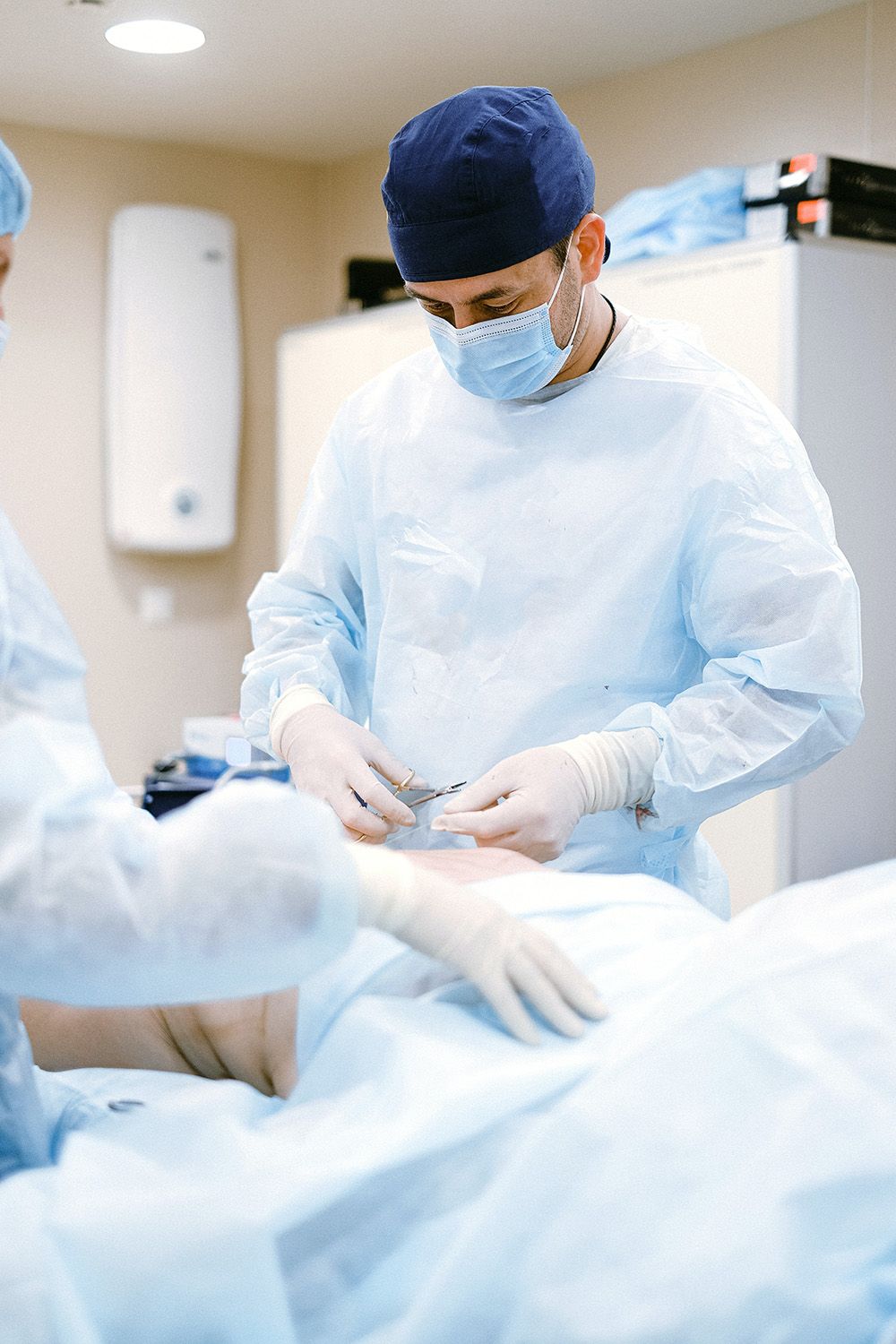 Empty space, drag to resize
Learning Outcomes
• Build a team to implement and practice SRS & SBRT
• Understand the technical and physical requirements for SRS & SBRT
• Know the clinical rationale of SRS& SBRT and its limitations
• Understand the radiobiological basis of very high fraction doses
• Know the details of indication, practice, and outcome of SRS & SBRT for early-stage NSCLC
• Know the current clinical evidence for SRS & SBRT in the various clinical indications
Learning Methodologies
• In Person Didactic Lectures
• Live Interactive Sessions
• Learning Materials will be available through Learning Management System (includes PPTs, Notes, Further Reading, Videos, etc.)
• Hands-on Training - System and Software
01 Day
Setting The Scene - Basics Of Stereotactic Treatments
Stereotactic Journey – Clinical Applications
Stereotactic Technology – Physics
03 Day
SBRT Lung Planning Session
04 Day
SBRT Liver Planning Session
SBRT Paraspinal Planning Session
05 Day
SBRT Prostate Planning Session
SBRT Other Sites Parallel Session
Demonstration At Machine room Session
SRS/ SBRT Patient Treatment Session
ESTIMATED DURATION'S
The course consists of 05 days of in-class training.
INTENDED AUDIENCE
The intended audience for the ELEKTA System training class includes radiation oncologists, medical physicists and radiation therapists.
Course Mentors
Dr. Ramesh S Bilimagga
MBBS, MD (Radiation Oncology),
Diploma (Radiation Medicine),
Diploma (Medical Law and Ethics)
Dr. Shyam Kishore Shrivastava
MBBS, MD (Radiation Oncology),
DNB (Radiation Oncology)
Meet Our Faculties
Dr. A Pichandi
Director - Medical Physics at Health Care Global Ent.
Dr. Trinanjan Basu
MBBS, MD (Radiation Oncology)
Dr. Jerrin Amalraj
HCG Enterprises Ltd Medical Physics Doctor of Philosophy
Dr. Upasna Saxena
Consultant Radiation Oncology
Dr. Bhavin Visariya
MBBS, MD (Radiation Oncology)
Download Brochure For More Information